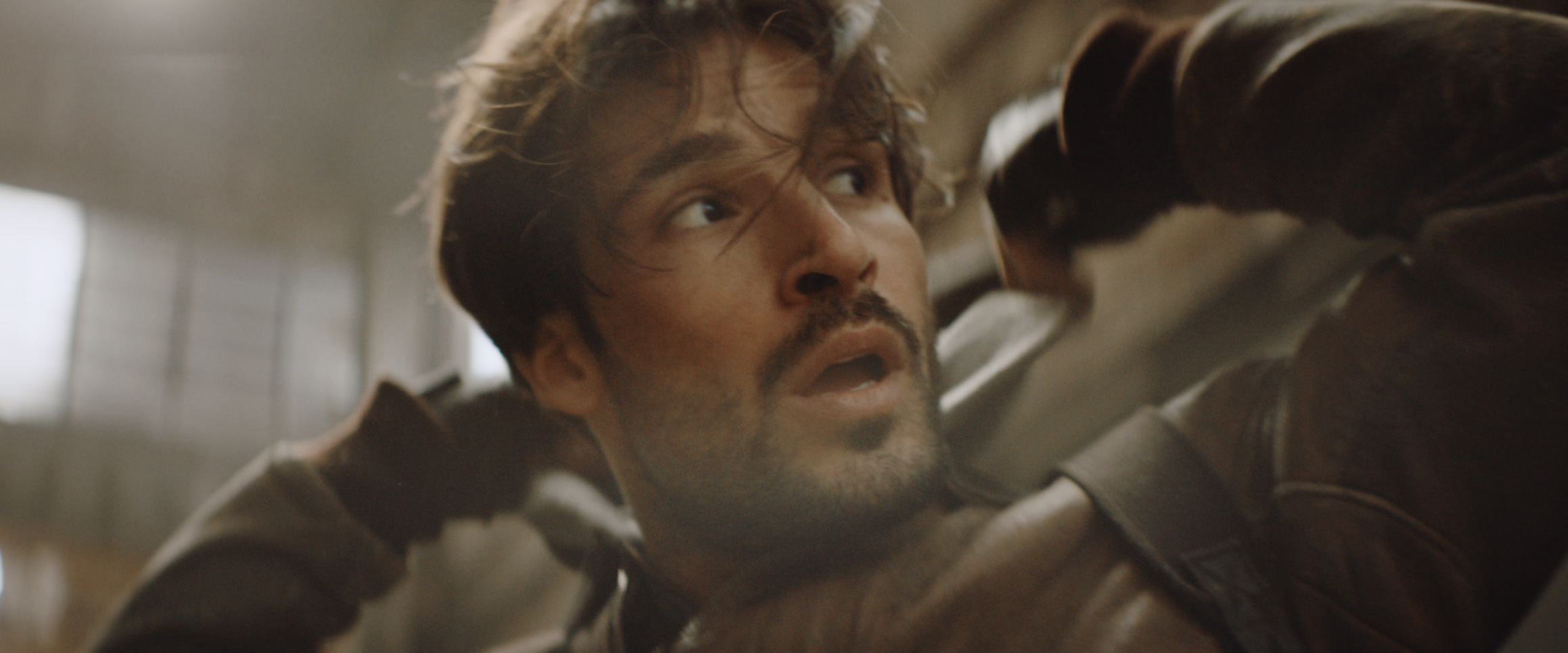 Postapocalyptic ruins of a city, strewn with dirt and debris, will serve as a backdrop foa disturbing
showdown between man and scorpion in the high-octane version of the Abarth commercial produced
by Platige Image and Alessandro Pacciani, the undisputed master of car advertising.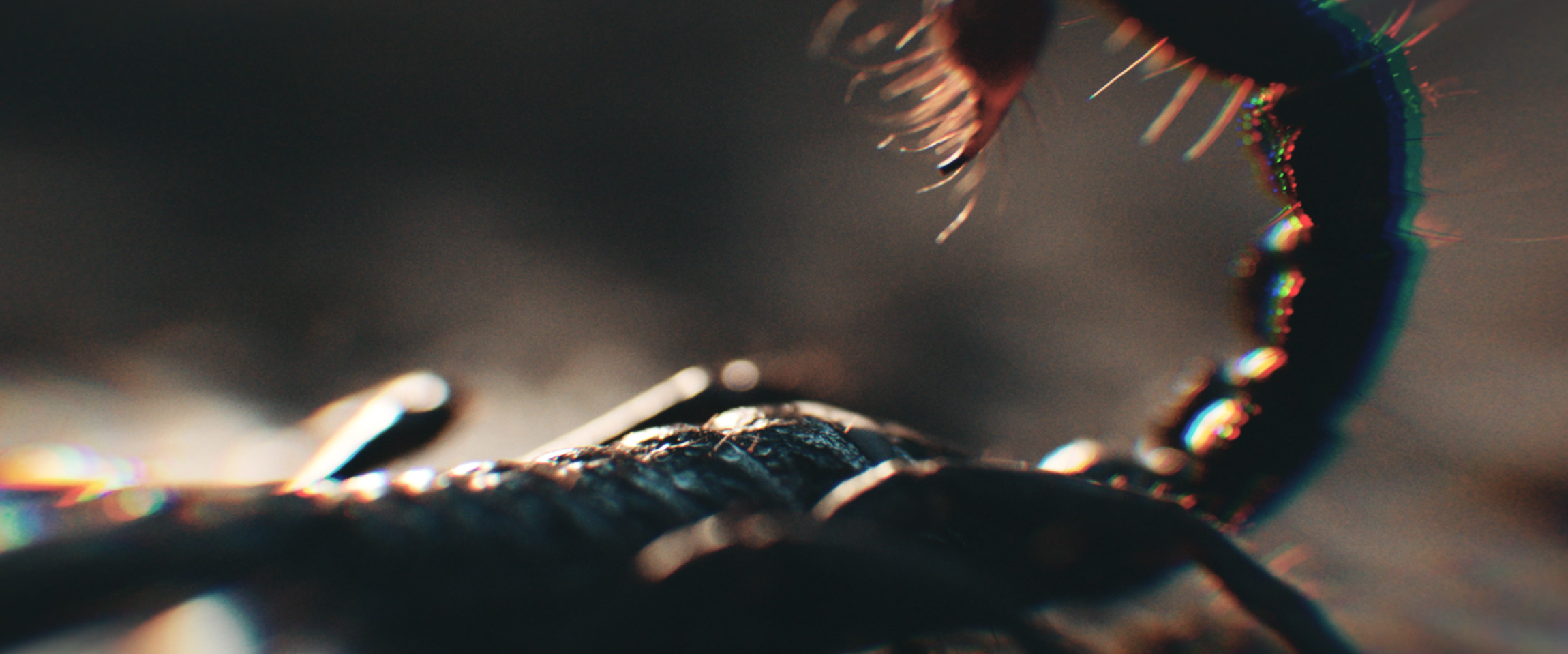 In the course of the film, just over sixty seconds long, Alessandro Pacciani paints Abarth cars as dynamic, powerful, and incredibly beautiful, while cementing Abarth's place among the most iconic automobile brands in the world. Setting the film in a deserted turboshaft engine factory significantly contributed to the desolate atmosphere of the ruined city.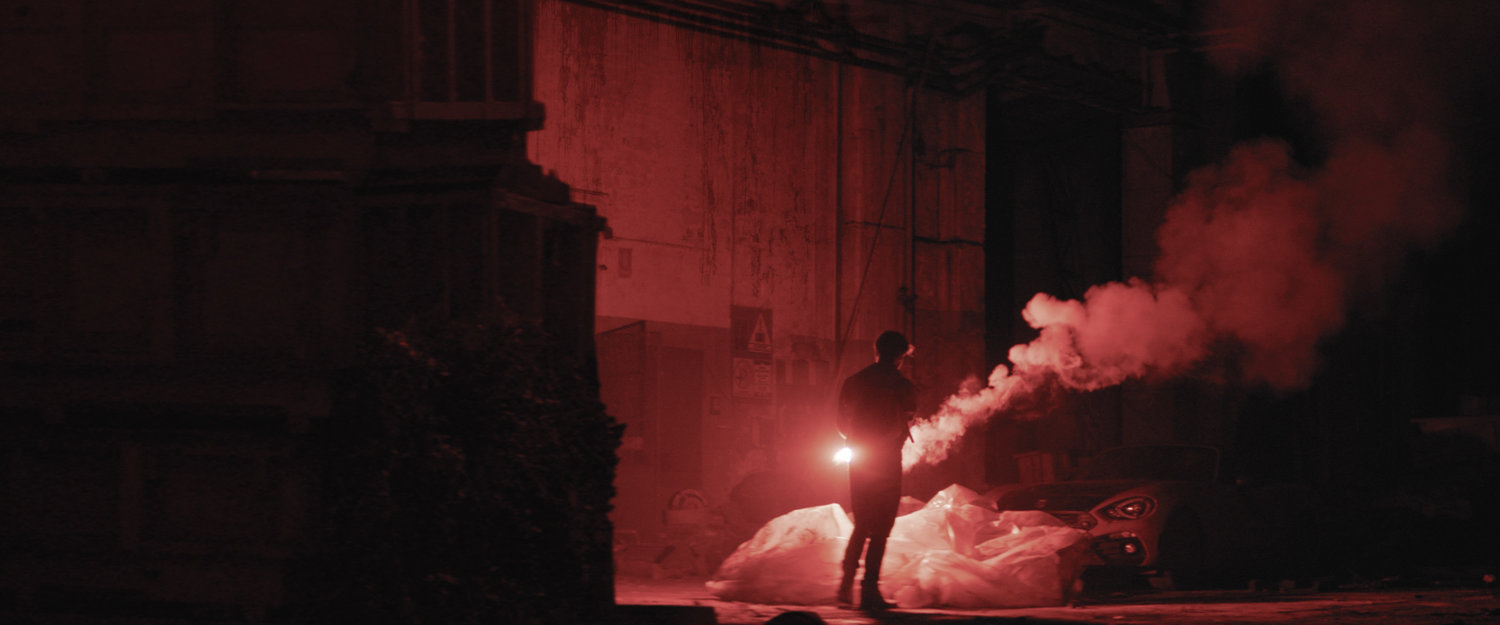 "When I came upon the facility, seemingly consigned to oblivion, I immediately felt that it was the perfect foundation on which to build the vision of devastation and decay," Alessandro Pacciani says. "We shot everything in natural lighting and the whole crew had to wear protective gear, mostly masks, because we were surrounded with very toxic materials. The moment when our protagonist encounters the scorpion is a direct, highly suggestive reference to the brand."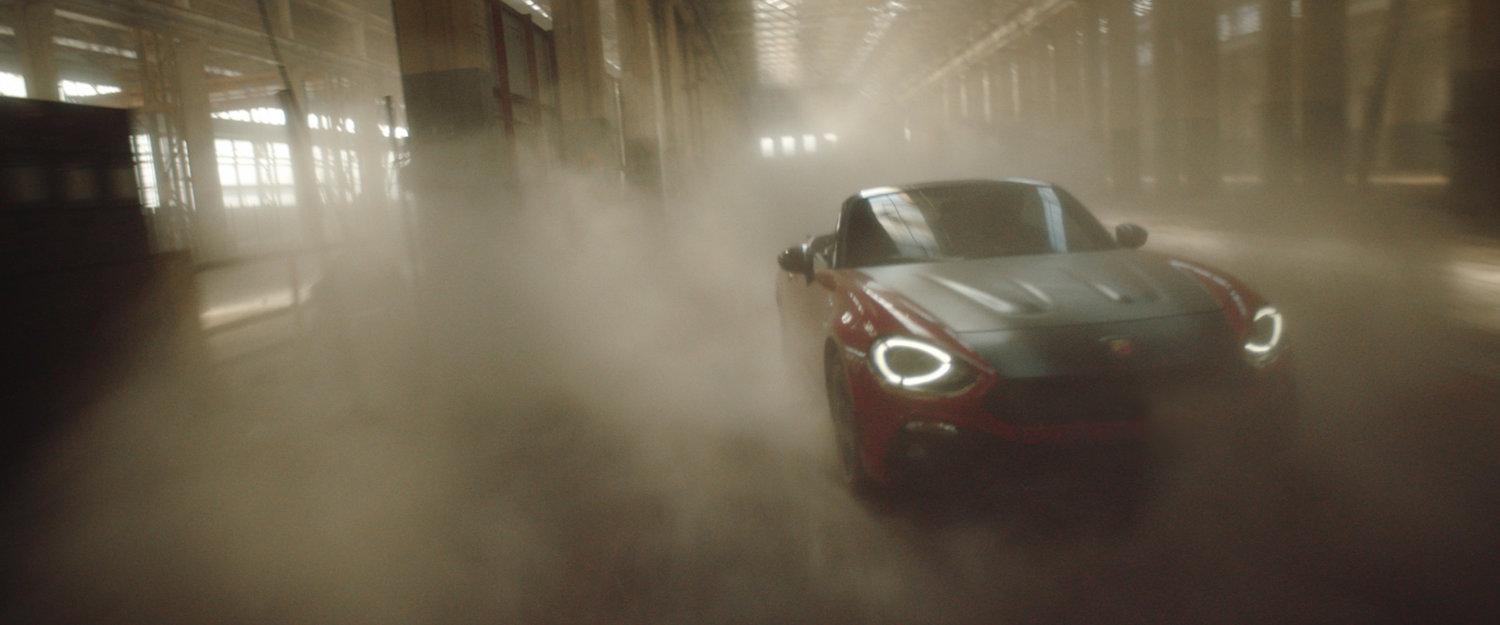 The Platige Image team handled postproduction and complex VFX shots that built the distinctive mood of the film—crafting everything from rusty wrecks and ubiquitous dirt and debris, up to vegetation wrapping the abandoned structures in its vibrantly green embrace. "We had three months to deliver the VFX. This meant we had time enough to properly craft visual effects and polish them up so as to make them nearly indistinguishable from reality," claims Piotr Borowski, CG Supervisor at Platige Image. "The project, however, was not without its challenges. Some brief, barely 12-frame- long shots featured a couple of hundred of objects and effects that we had to take care of. The ad itself is very dynamic, and features a number of telltale Alessandro techniques, such as the camera quickly shifting between positions, focusing on details only to pull back to wider shots, and so on. But we've been able to handle everything the project threw at us."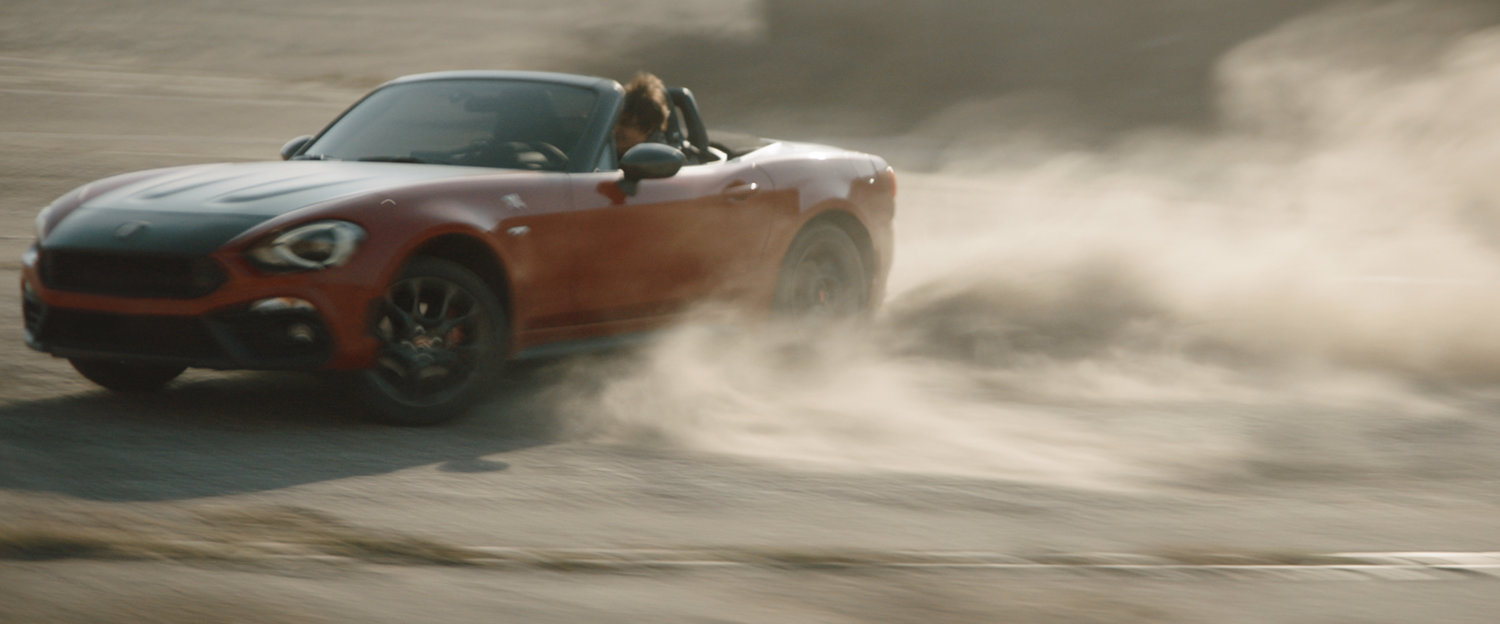 Alessandro Pacciani is one of the top directors working in the automobile advertising industry. His work often blends top- notch VFX work with blockbuster-grade film production. In the last decade or so, he's worked with brands such as BWM, Mercedes (including its AMG brand), Ferrari, Porsche, Audi, Jaguar, Ford, Jeep, Subaru, Nissan, Toyota, and Honda. His work has also garnered him industry recognition and a number of awards, including the prestigious Best Commercial Film award at the London Motor Film Festival for his film "Beginnings" produced for the Acura NSX.