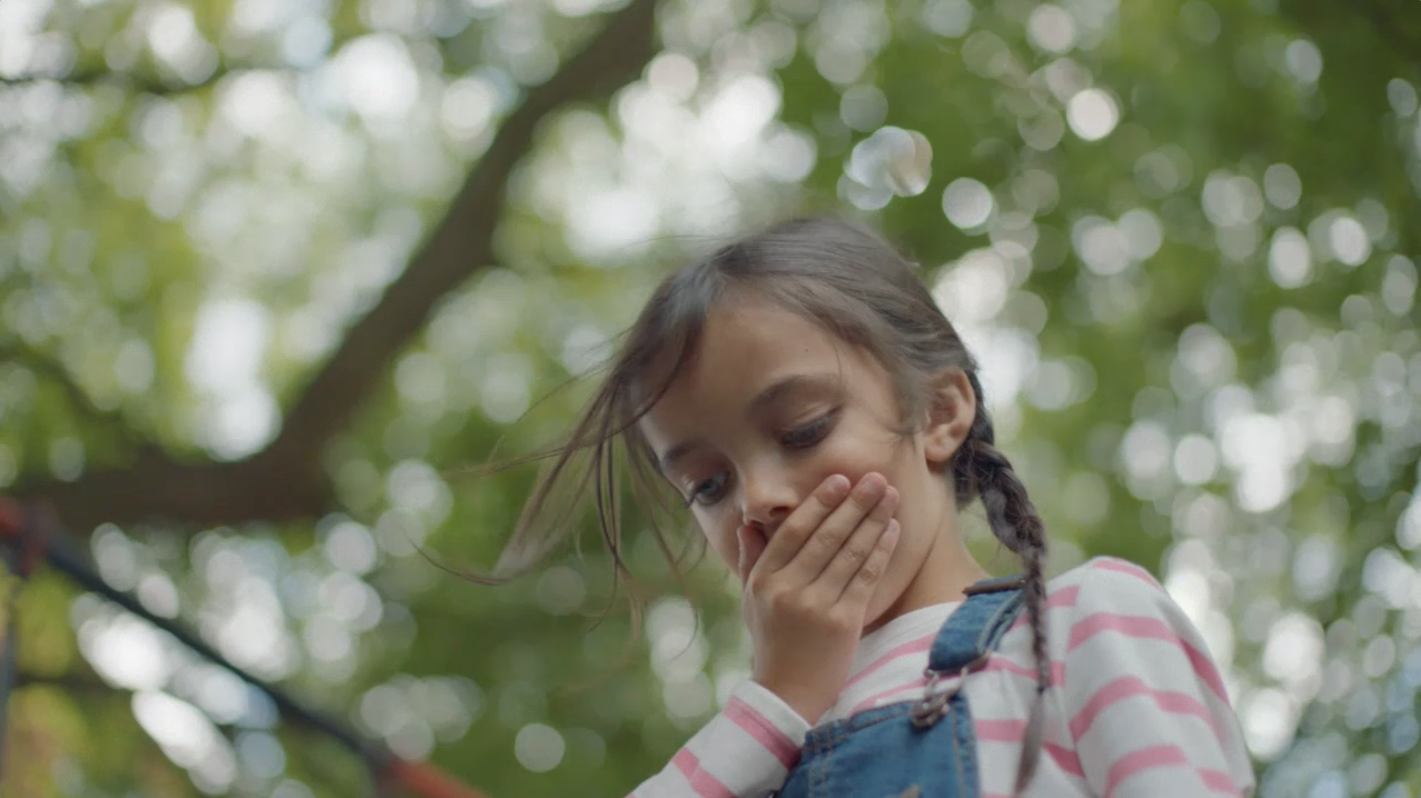 O2 know how much you love your phone. And know accidents happen.
People in the UK have amassed a total repair bill of more than £1 billion over the last 3 years from cracking their mobile phone screen.
That's why O2's got you covered for all those oops moments. Their latest integrated campaign introducing free screen replacement when you buy the latest phones.
The campaign will be supported by a comprehensive four week print campaign beginning with a unique translucent Metro cover wrap resembling the broken screen of a mobile phone.
Broken and collapsed billboards can be seen across London, while at Waterloo and St Pancras stations, large lenticular screens will create the impression of a screen actually cracking as commuters stroll past.
The TV ad will also run across O2's social channels, while Instagram stories, Gifs, a Snapchat Lens and chances to win free screen repairs by sharing "oops" stories will generate further buzz.