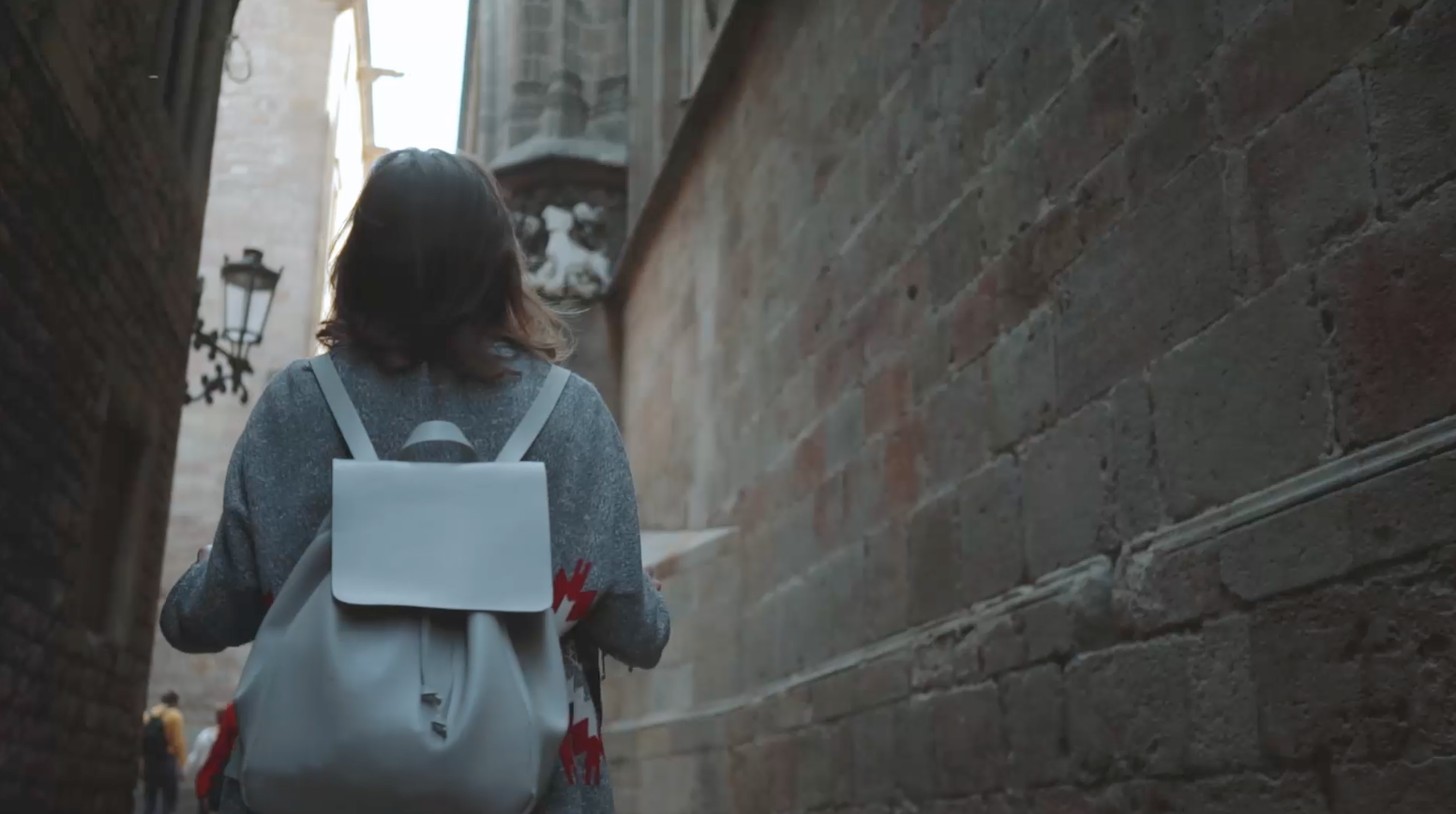 As part of their latest global activation campaign, San Miguel is encouraging beer fans worldwide to discover and share their favourite places around the globe and toast with San Miguel.
For a chance to win a pack of San Miguel beers every day until the 31st August, people across the world are encouraged to upload their pictures on Instagram with hashtag #cheersexplorers.
These photos will then form part of a unique #cheersexplorers world map, hosted on the San Miguel website, showcasing all of the amazing places shared by fans. Inspiring all those who want to continue exploring new horizons, hand in hand with San Miguel.
Cheers Explorers is part of San Miguel's global activation strategy with presence in the UK, Italy, Germany, Portugal, Sweden, Norway, Denmark, Poland, Romania, Malta and Greece.